The why and how of pilgrimage…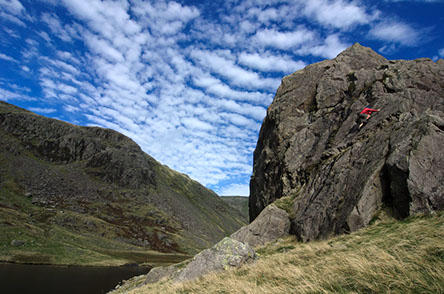 To go on a pilgrimage is an opportunity to connect in a deeper way with the world around you. It is is not just a physical journey, but also one of the soul. Based in the Lake District, The Lakeland Pilgrimage takes advantage of the unique landscape of fell, mountain, valley and water to invite the pilgrim to experience those thin places where the barrier between heaven and earth becomes blurred.
A pilgrimage is more than just a walk, it is space for body, mind and spirit to connect. It is for those of faith, or of none, those who consider themselves holy, and those who doubt they are. Whether you find awe in the vistas, or exhilaration in the extremes, let each step be intentional. Feel the connection with the earth beneath your feet, the rain on your face, listen to the wind whispering in the trees or water thundering down rocks. Take time to let your eyes wander from the path to the open sky, or take a closer look at an alpine plant and marvel at creation.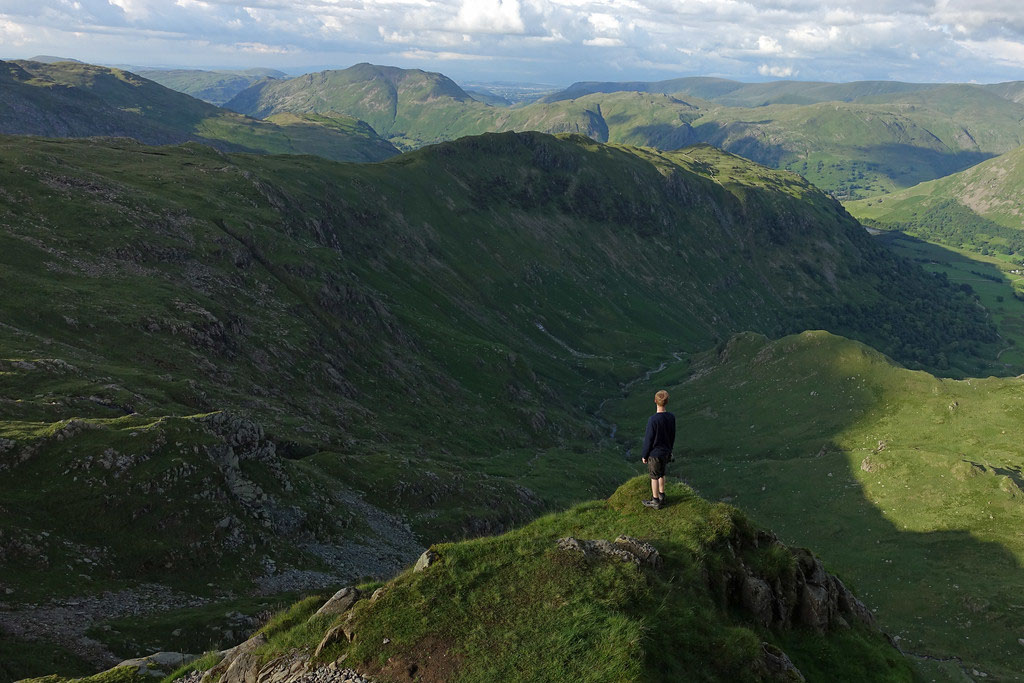 The Lakeland Pilgrimage
The Lakeland Pilgrimage is 275km with 18,500m of ascent. It is a circular route that begins and ends at Garnett Bridge and is a route over peaks and passes; past jewelled lakes and hidden corries and also incorporates seven natural cathedrals with twenty optional scrambles. This is a pilgrimage that takes in all the best the Lake District has to offer, with paths both well trodden, and those less travelled. Anyone that completes all 275km of the Lakeland Pilgrimage is invited to join John for cream tea on his patio.
The Route – The Lakeland Pilgrimage was designed as an extreme challenge for the more experienced adventurer. It can be completed in 6, 7 or 12 stages over successive days or independently. For those who want a less strenuous pilgrimage, detours around the more challenging aspects of the pilgrimage have been suggested in the full Lakeland Pilgrimage Guide available at lakelandpilgrimage.blogspot.co.uk
The Lakeland Pilgrimage is also featured on the British Pilgrimage Trust website:
https://britishpilgrimage.org/portfolio/a-lakeland-pilgrimage/
Kentigern Churches Pilgrimage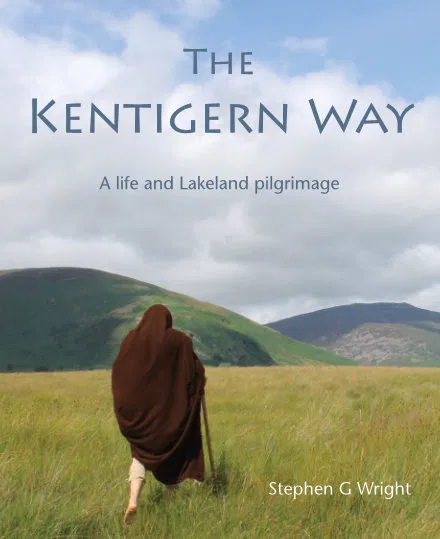 The Kentigern Way – a life and lakeland pilgrimage.
---
A Grasmere Pilgrimage