Planned Events for 2023 so far…
17th-19th March
Retreat at Rydal Hall – an introduction to encountering God in creation.
https://www.rydalhall.org/events
21st-23rd April
Adventurous retreat in partnership with CMS
https://pioneer.churchmissionsociety.org/mountain
12th-14th May
Retreat at Rydal Hall – an introduction to Pilgrimage in the mountains
https://www.rydalhall.org/events
10th June
Mountain Pilgrims festival – gathering Mountain Pilgrims from far and wide
More details to follow
Mountain Pilgrims Groups Near You…
Want to find out more? Below is information on some of the current Mountain Pilgrims groups, please read the description for details of these groups, or email mountainpilgrims@gmail.com to see if there is a group near you.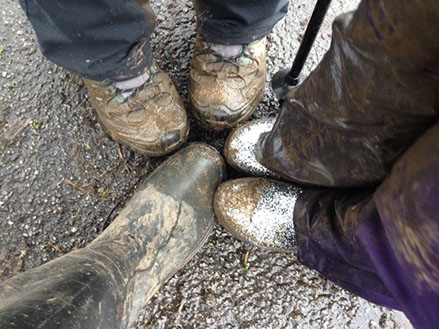 South Lakes Mountain Pilgrims
Come and journey with us, space to make new friends as well as enjoy the lovely Cumbrian scenery – and occasional rain shower! We are open to all ages and are based in the South Lakes. Most of the walks will be easy to moderate and usually with a theme around which we might do a fun activity or think about a question as we walk. We usually meet on the 3rd Sunday of the month 10am-12pm.
---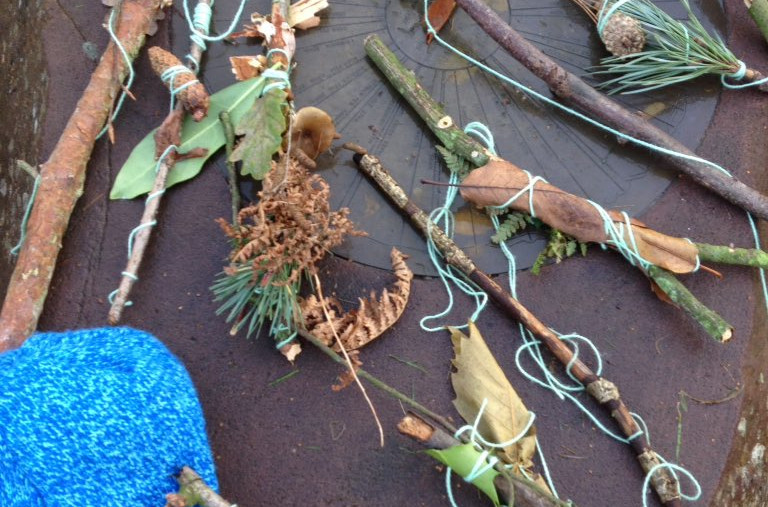 4th Sunday Adventures
Many people recognise there is more to the Lakeland Fells than meets the eye – that they are 'thin places' where we experience wonder and awe and a connection with something greater than ourselves. Many people also like a good excuse to get out with the family and/or friends and to meet folk. 4th Sunday Adventures is for you! An all age friendly group based out of Penrith, and as the name suggests meet on the 4th Sunday of the month at 10am. Contact them through their Facebook Page.
---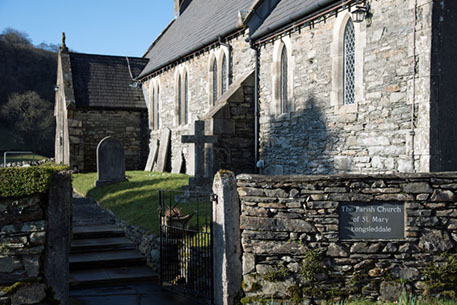 Abbey
Abbey is an emerging family of people who are exploring the ways of Christian Spirituality and applying the implications of this in every area of our lives.  We seek to follow a Way of Life through a rhythm of practices that help us to live well.  We invite you to join us whatever you believe or where you are on your journey.  Meeting at 10:30 am on the 1st Sunday of the month at Longsleddale Church for a time of reflection, coffee, cake and an optional 4 mile walk.  Also on the 3rd and 4th Thursday of the month in one of our homes. You can find out more about Abbey here.
Contact: mountainpilgrims@gmail.com for more information or just come along to one of the Sunday services.
---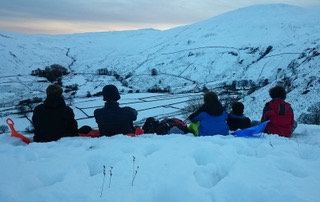 Sunday Adventure Plus
Linked with 4th Sunday Adventurers, Sunday Adventure plus partake in more challenging adventures, aimed mainly at teens and above this group meet on the 3rd Sunday of the month. Contact them through their Facebook Page.
---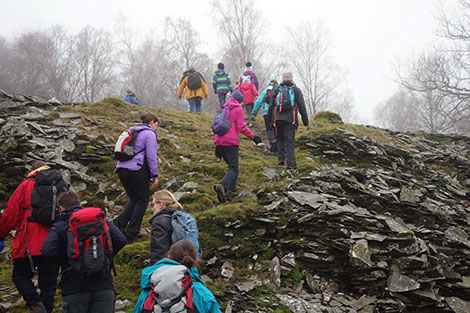 Virtual Mountain Pilgrims
To complement our physical gatherings we occasionally run Mountain Pilgrims online. Join in from the comfort of your sofa with Virtual Mountain Pilgrims. This is hosted on our Facebook Page. Times and days vary so please connect with the Page to find out when these will be happening:
https://www.facebook.com/mountainpilgrims